Podcast: Play in new window | Download | Embed
Subscribe: Android | Email | Google Podcasts | Stitcher | TuneIn | Spotify | RSS | More
Enjoying their first time in Maine, Zach and Sarah are hanging out in Old Orchard Beach, with a 10 minute walk to the beach from their RV park (Sarah is ready to move permanently).
They are eating Maine lobster (because that's what you do in Maine) and share a bit about how and what they cook and eat in the RV.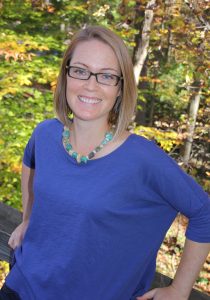 Today's guest is joining your hosts from Lyon, France. Dana Nelson is an American psychologist and counselor who specializes in working with expats, international students and other living abroad who are struggling with emotional and psychological difficulties and who want develop greater self-awareness and self-compassion, feel more grounded, and develop more meaningful and satisfying connections with those around them.
Dana has a regular podcast The Mindful Expat Podcast, where she dives into challenges of traveling and living abroad and provides advice and information for those seeking personal growth and transformation.
As mentioned on the show: I Am A Triangle — and the community group – http://iamatriangle.com/
If you are looking for a therapist, check out the resource provided by Dana: Therapist Directory
Check out Dana's show at the Mindful Expat Podcast, and be sure to follow her on Facebook.